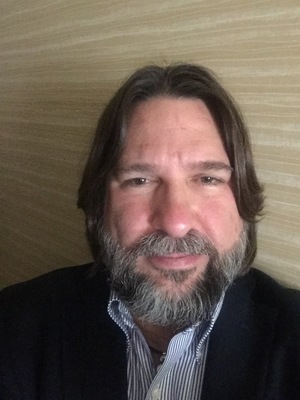 Kris Schmid
Welcome to Diehl's Jewelers and Jewelry by Schmid, Inc.
We are manufacturers, wholesalers, and retailers of jewelry by designer Kris Schmid. Kris is a fourth-generation jeweler designing in sterling silver, 22K, 18K, 14K gold and platinum.
While we no longer have a physical store, designs can be purchased at associated jewelry stores or here on our website.
If anything catches your fancy or if there is anything we can help you with,
e-mail us.